Residential Maintenance & Service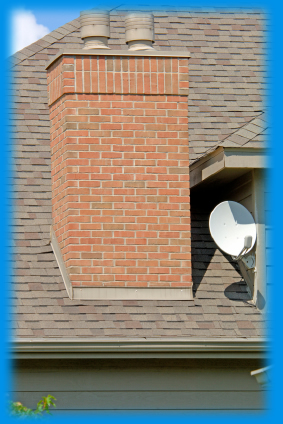 Your roof is one of the key protectors of your home's beauty and value. Any wear, tear, or damage can place your home at risk. This type of situation can occur due to the age of your roof or damage from weather. Fredierick Roofing can take care of any type of damage to your home's roof.
We can inspect and repair damage to your roof that may include items such as shingles, flashing, or gutters. With our experience Frederick Roofing can determine whether the damage can be fixed or is an indicator of larger problems with your roof that needs addtional service. We also offer:
Proof of insurance
Extensive product knowledge of roofing materials
Thorough clean-up process
References
We can also provide emergency repairs when you need them. Let Frederick Roofing be your solution to any maintenance and repair needs that your home's roofing may need!
Give us a call or e-mail us and let Frederick Roofing be your residential roofing contractor! To request an estimate or ask a question, click here to fill out our form.