Commercial Roofing Systems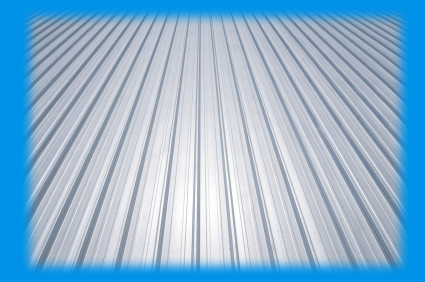 Frederick Roofing works only with the finiest roofing systems for you business. When you have a business that needs to be up and running every day, you need a roofing system that will not fail you rain or shine. Frederick Roofing can evaluate your needs and give you the system that best fits your situation whether is is for an existing building or new construction. Our systems include:
Single-Ply Systems

Firestone Single-Ply Retrofit Solutinos for Metal Roofs
Genflex
Versico

Metal Roof Systems
Give us a call or e-mail us and let Frederick Roofing be your commercial roofing contractor! To request an estimate or ask a question, click here to fill out our form.